A Little More About Our Founder
---
Christopher spent his formative years on a small farm in southern Ontario. An experience that fostered an early appreciation for the environment and our role in helping to preserve it. As a young man, he endeavored to gain a wide range of work experiences to understand how various systems and processes were applied differently. These varied skills that were developed became an important part of his success in his long running career in entertainment. Christopher moved into film and television production in Toronto, where he quickly advanced as a technician, and worked with some of the top teams for 12 years. During this time, he was exposed to valuable experience in multi-disciplinary team management, large- and small-scale logistics, and negotiation practices, as well as his practical skills in construction, rigging, and lighting.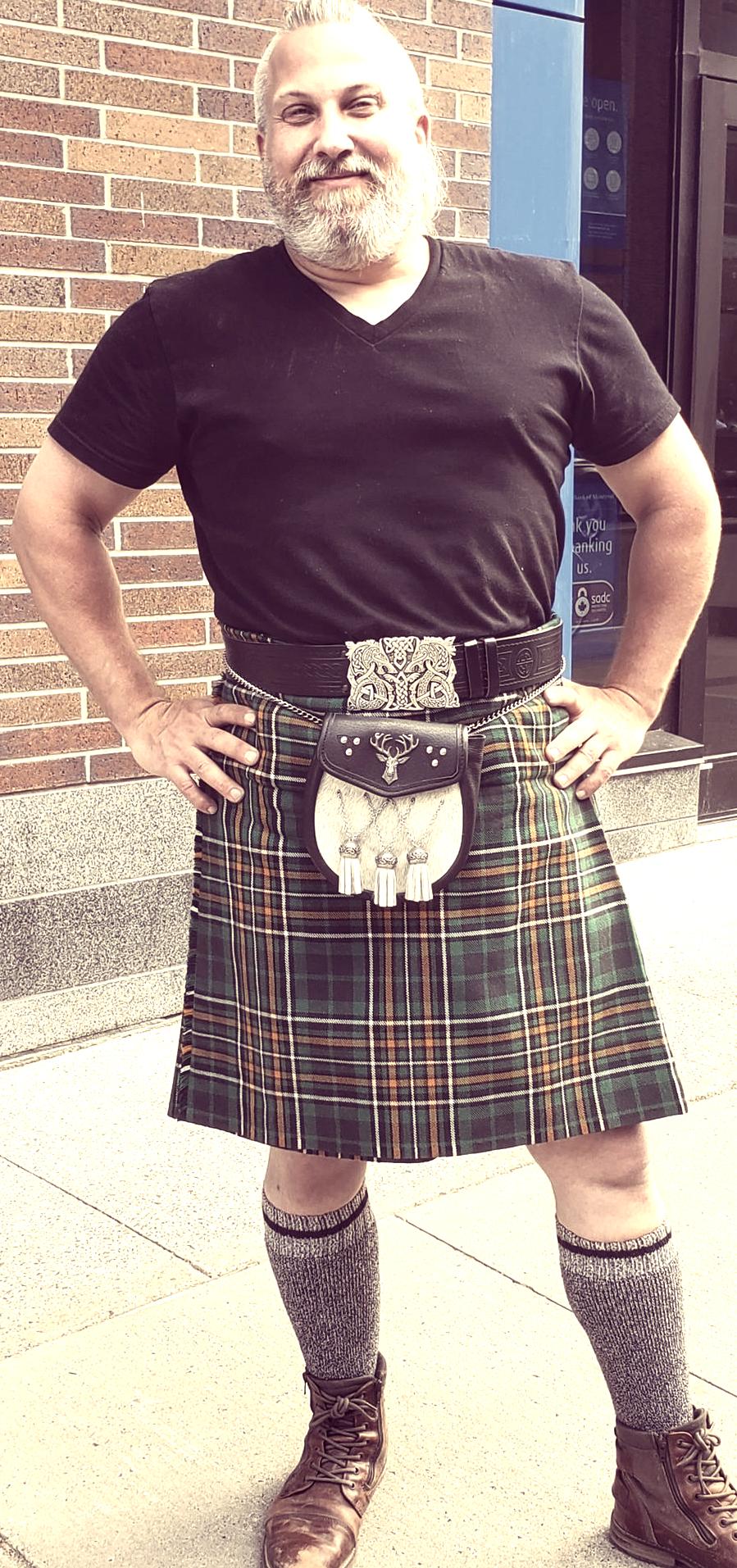 From film and television Christopher progressed into live entertainment, working with the biggest entertainment companies in the world including Cirque du Soleil, Dragone, Tait Towers, and Disney. In particular, while working for Disney Christopher held a management position which included detailed mandatory and voluntary Disney management practices and principals. Being taught these practices from one of the best managed companies in the world is something Christopher cherishes as an invaluable part of his business studies, and which he has incorporated into all of his future work. During his live entertainment career, Christopher specialized in theater automation and performer flying. These systems use industrial automation systems and programming which is adjusted and modified for use by entertainment needs. This expanded his knowledge to include PLC programming, industrial automation systems and process designs, and lead to completion of an electro-mechanical technician program with George Brown College.
Before starting Cernunnos Farms Ltd. Chris held a Project Manager position with Cirque Du Soleil, where he was responsible for the design and installation of a multi-million-dollar theater system in Orlando on the Disney property. To that end, he also obtained his certification with the Project Management Institute as a Certified Associate in Project Management, and completed the Project Management course at McGill University. Armed with knowledge of complex project organization, large scale logistics, business management, team management, factory processes, and a passion for the environment and sustainable practices, Christopher founded Cernunnos Farms Ltd. Since forming the company, he has worked tirelessly to create products, test markets, expand his knowledge and lay the groundwork to allow Cernunnos Farms to grow with a long-term plan to become the largest beeswax candle supplier in Canada.